Special offer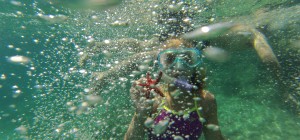 Join SEA KAYAK tours!
BOOK till end of January and get 20% off on the Marjan sea kayaking tour. Send us e-mail request with subject: "Discount Sea Kayaking" and get your bonus. Join us every day from April 1st, at 10AM or at Sunset for a 4 hour scenic adventure around Marjan peninsula. This is a perfect paddling...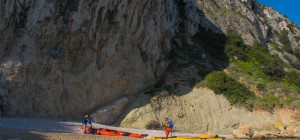 May 1st, 2-DAY SEA KAYAKING!
Check out our Blue Lagoon adventure! If you're looking for a perfect overnight, 2 day sea kayaking experience, surrounded by the sea and unspoiled nature, our Drvenik islands/Blue Lagoon adventure is waiting for you! The pristine beaches and  miles of beautiful coastline make Drvenik Veli and Drvenik Mali a...
Please contact us at the following address: 
&adventure -Aktivni odmor d.o.o.,
Kralja Zvonimira 14, 21000 Split, Croatia
Mob: +385 (0)91 228 00 89
Tel: +385 (0)21 277 344
Email: booking@andadventure.com
              
Our offer